In his lecture celebrating the event as a guest of Faculty of Architecture, Professor Tuomo Siitonen shared the secrets of his profession and that of Northern architecture.
A residential complex, a sports centre, a swimming pool and an industrial installation: these are but a few examples of architectural design to which Tuomo Siitonen, recently declared honorary citizen of BME, has made important contributions. Hailed as of the most eminent designers of Finland – a country known for its distinctive architectural tradition – the professor has maintained a several-decade long professional relationship with architects at BME. Almost each year in the past thirty years, he has visited BME to give lectures, mostly at the Department of Public Building Design. In addition, he has been available for consultations and thesis evaluation for Hungarian students, besides being a leading trainer at workshops and a contributor to tenders, promoting trips to Finland for students of BME, as well as the works of Hungarian scholarship holders. His office in Finland has been chosen, on four occasions, to be the base for students and professionals of architecture going on training trips.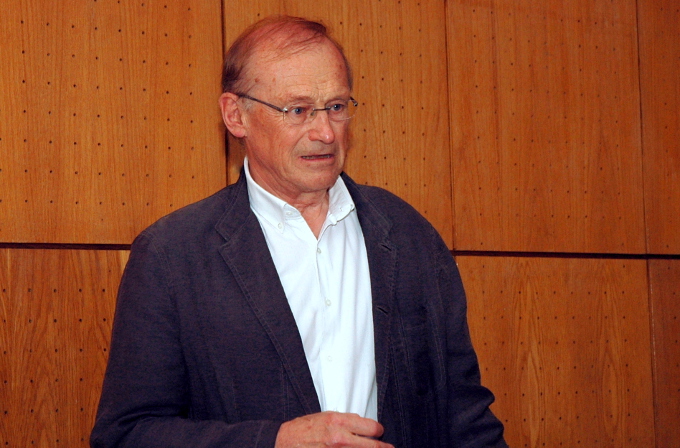 Tuomo Siitonen was born in Helsinki in 1946, and graduated as an architect from Helsinki University of Technology in 1972. Although he has had his private office since the nineties, he has never abandoned teaching: he spent more than a decade as head of the university's Department of Residential Building Design. One of the most prolific Finnish designers, he was awarded about fifty prestigious national and international prizes. Tuomo Siitonen is still active in his office, leading a staff of about fifteen architects and designers. Owing to the strong traditions and the proper functioning of Finland's tendering system, Siitonen's office has won a significant number of projects until recently.
In his lecture, held on receiving his honorary citizenship, the Professor focused on three main architectural concepts: the house as a microcosm, the hierarchy of private life, and the uniqueness of spaces defining the context of the latter two. The lecture was organised in the framework of a course entitled "Architectural and Design Aspects of Environmental Engineering", offered as part of the Department of Public Building Design's curriculum for  nearly thirty years now. It provided an insight into the Professor's most important works, such as the Tampere City Swimming Pool; the library in Joensuu; the architectural design of the Helsinki alcohol factory and the revitalisation of the central warehouse; the VARMA office building (one of the city's largest public buildings); the reconstruction design of the Viapori (Suomenlinna) fortress, or the Nokia Research Centre. This latter commission earned him considerable reputation: it is undoubtedly a great honour to be a designer of a building home to the industry manufacturing Finland's national products. Another similar example is Alvar Aalto, who was commissioned to design residential buildings for factories operating in the wood industry.
One of Siitonen's recent award-winning works is the design of the Leppäsuo buildings in Helsinki, with typical oblique walls letting the light fall freely into their courtyards.
Photo source: Tuomo Siitonen Architects
Northern architects are often involved in interior design as well, including lamps or furniture: Professor Siitonen is the creator of the world's lightest seating facility, a carbon fibre armchair.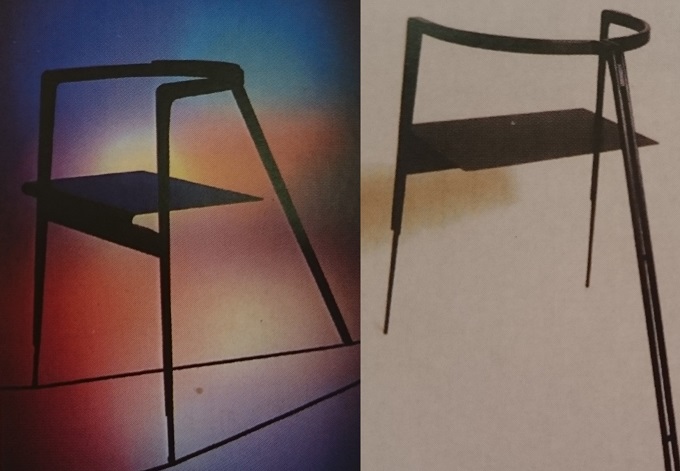 Photo source: "Contemporary Finnish Architecture: the Hungarian View of Finland's Architectural Influence" book
 "For centuries, houses have been designed and built using very simple tools, and computer software are still far from substituting the creativity of the human mind," said the Professor to answer a question from the audience.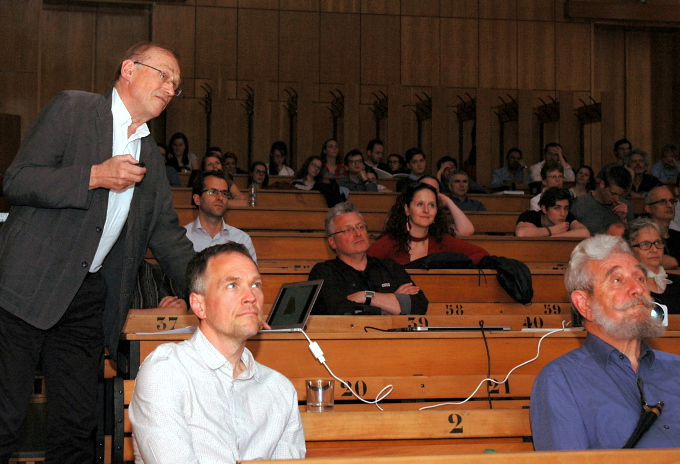 "This year, we are celebrating the 100th anniversary of Finland's independence, yet the architectural relations between Finland and Hungary go back to about 120 years ago," Károly Kaszás, retired professor of the Department of Public Building Design at BME's Faculty of Architecture said, remembering the early years when Hungarian architecture (especially the work of Károly Kós) served as an example for Finnish designers. "My generation witnessed inverse influences: it was us who strove to observe and decipher the secrets of Northern architectural culture the best we could," Professor Kaszás added. Cultivating a long-standing friendship with the freshly honoured Tuomo Siitonen, it was he who gave an introduction to the Professor's lecture.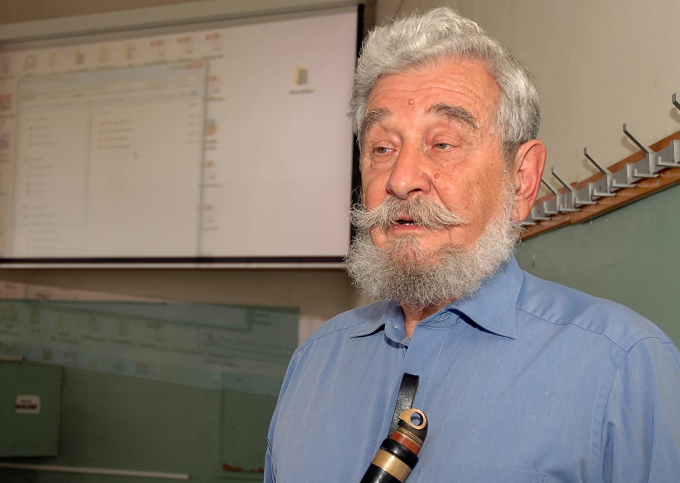 Professor Kaszás is an expert in Finnish architecture, having devoted decades to its study, which earned him the greatest of Finland's official orders, the "First Class Knight" cross of merit of the Order of the Lion of Finland. He dedicated a long series of publications to disseminate the works of world-famous Finnish architects in Hungary. "Finland's state and society have decided to give prior importance to architecture, a national art," the researcher said. "The question is how to unify an architecture whose features are so diverse. In Finland, the unity of style was reached on a cognitive basis. This is special for them: while taking on each other's works and achievements, they also manage to improve each other's ideas. They have conceived a radical innovation in space design, and one of its most eminent contemporary representatives is Tuomo Siitonen."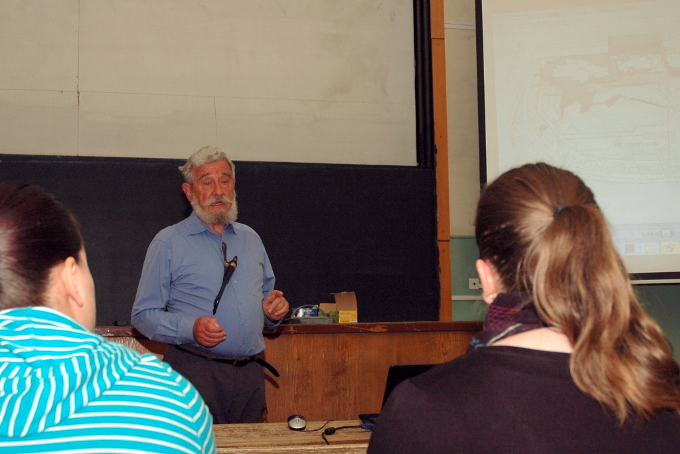 Károly Kaszás holds lectures on a regular basis, under the series title "Particularities and achievements in Finland's architecture and environmental engineering". His most significant contribution to the subject is the book entitled "Contemporary Finnish Architecture: the Hungarian View of Finland's Architectural Influence".
HA - TJ
Photo: János Philip, Ildikó Takács