PhD student of Department of Measurement and Information Systems has been awarded an ACM-W Scholarship for attendance at useR! Conference 2015.
Association for Computing Machinery (ACM) is the most prestigious international organization in the field of computer science. According to its mission statement ACM-W "supports, celebrates, and advocates internationally for the full engagement of women in all aspects of the computing field, providing a wide range of programs and services to ACM members and working in the larger community to advance the contributions of technical women."
The annual useR! international R User conference is the main meeting of the R user and developer community.
The ACM-W Scholarship Award is an important recognition of the activities of Ágnes Salánki related to the full engagement of woman at our faculty in addition to her valuable education and research activities in the field of intelligent data analysis and its application to computing infrastructures. Her participation at the most significant conference related to R will contribute to the further evolution of the education and research in a field where Ágnes already plays an important role.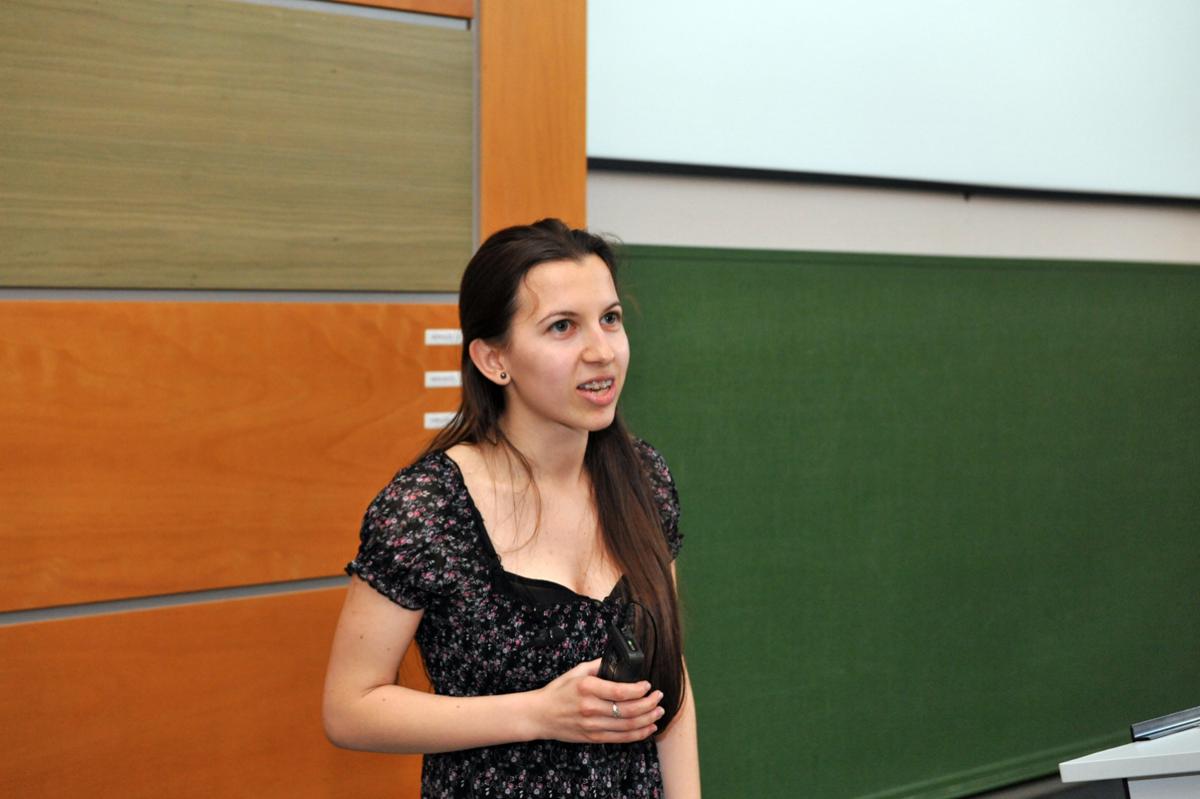 Photo: János Philip