If you want to study at Budapest University of Technology and Economics (BME) you have to fill our online application form.
Application period:
1st April - 1st July & 1st October- 1st December
(PhD courses have different application period, for more information, please contact your Faculty's responsible)
Before you proceed to the online form be sure you have read the following sources:
Academic Programs
General information for admission
For the application there are several supporting documents you have to upload to the online system:
Documents you have to upload for the application
If you have read all the related information and you collected all the supporting documents you can start the application!
The Online Application system requiring you to register your e-mail address. After you registered your e-mail address, you have to go back to 'The Online Application Forms', log in and submit online references.
You can interrupt the application process and continue later, but be sure you have saved the form. If you answered all the required questions click the button Finalize and the application process is over.
For help: Click the Online Application Guide.
Click here for the Online Application Forms
If you experience problems when completing your online application, please contact for assistance: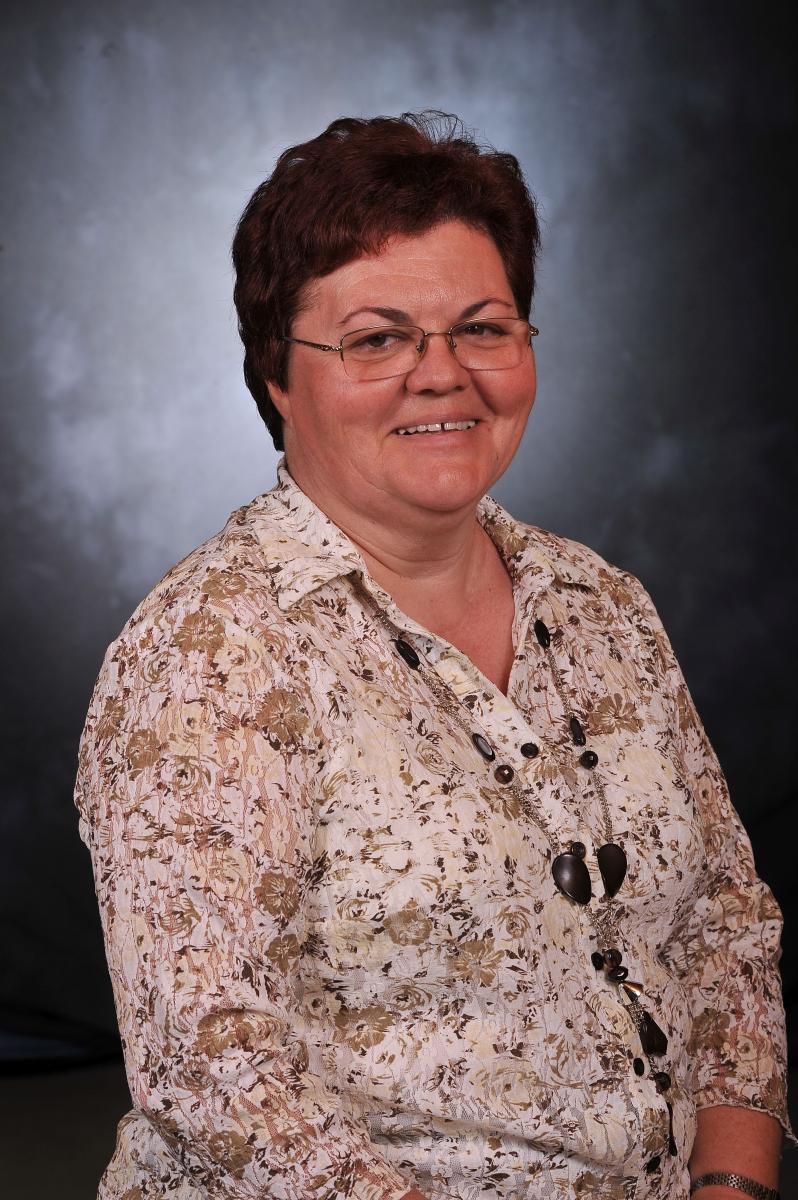 Mrs. Valéria BALOGH
Department of International Academic Affairs
E-mail: admission@mail.bme.hu
NOTE:
Students have to write placement tests in Mathematics, Physics and English and Freehand Drawing for Architecture students. Students found to have inadequate skills in Mathematics, Physics or English will be directed to the one year Preparatory Course before the B.Sc. programs. Prepare for the test in Mathematics and Physics!
For PhD applications contact the faculties.