In 2014 will be the 40th anniversary of the birth of Rubik's Cube. A Hungarian-American documentary film made ​​from the beginning to the present day.
Behind the cameras the Oscar-winning cinematographer Vilmos Zsigmond is sitting. The film is scheduled to be part of the Rubik's exhibition, which goes around the whole world. A Rubik's cube citations museum building will provide permanent home for the exhibition in Budapest.
Zsolt Krajcsik producer's company received the exclusive rights to distribute the film worldwide. The film will appear in IMAX, television and Internet version, too. The filmmakers will continue the shooting abroad, they want to make an interview with U.S. President Barack Obama, as he is also big fan of Rubik's Cube.
The filming took place on 3 December in the readers hall of BME's library. After the most interesting shooting the inventor received a gift: his father, aerospace inventor, once also BME student's documents and photos can be found in the Archives of BME, and these can be viewed on digital exhibition in a DVD.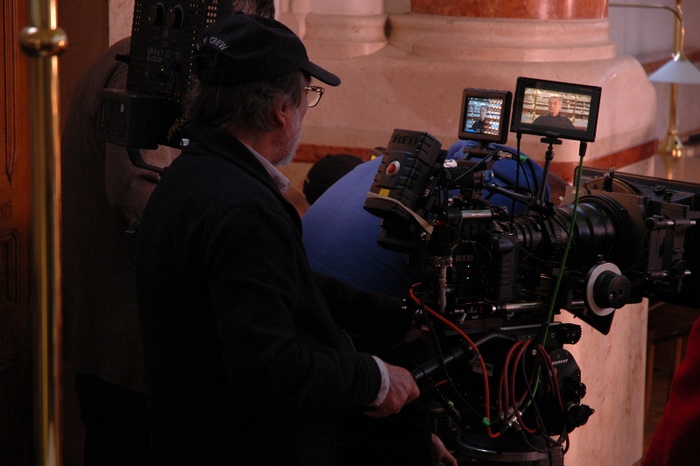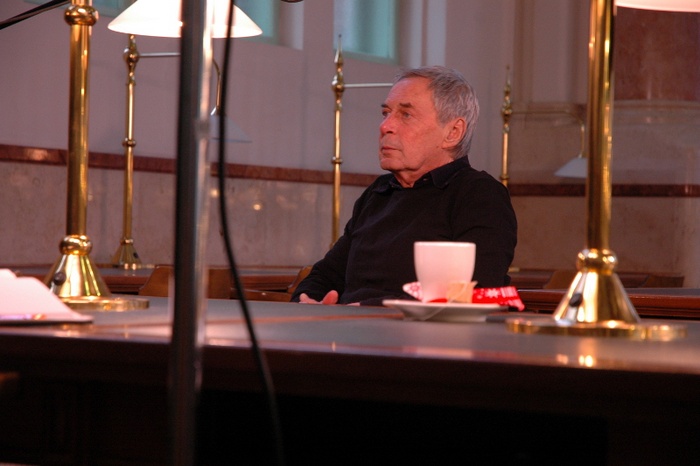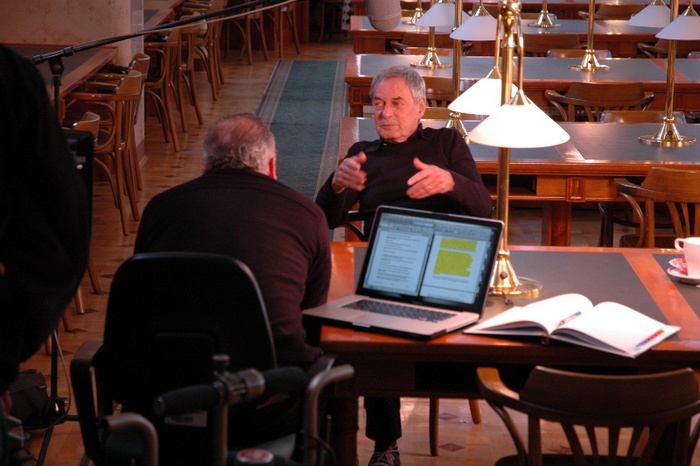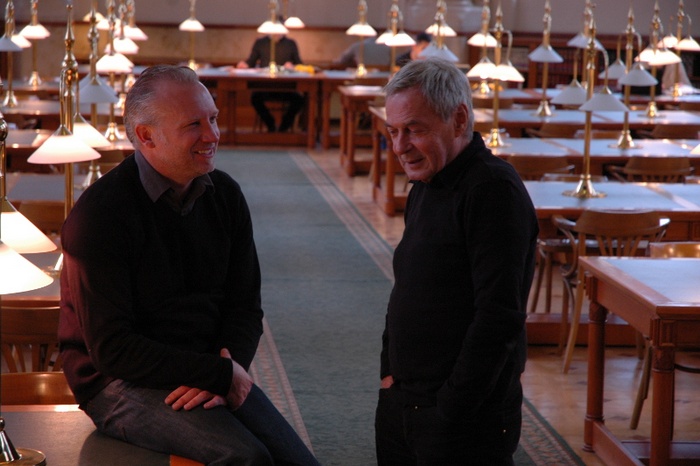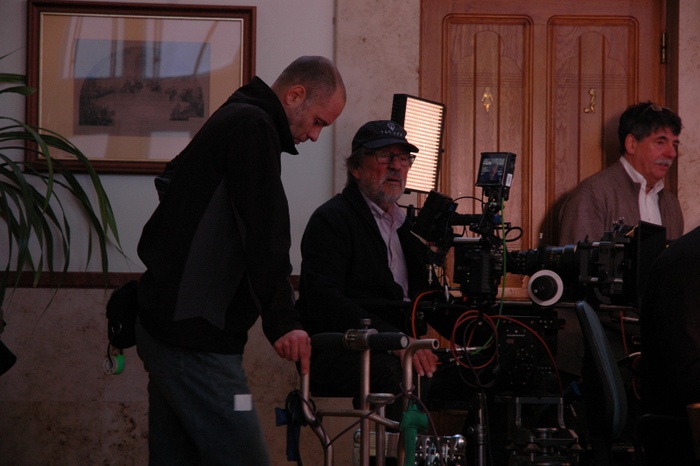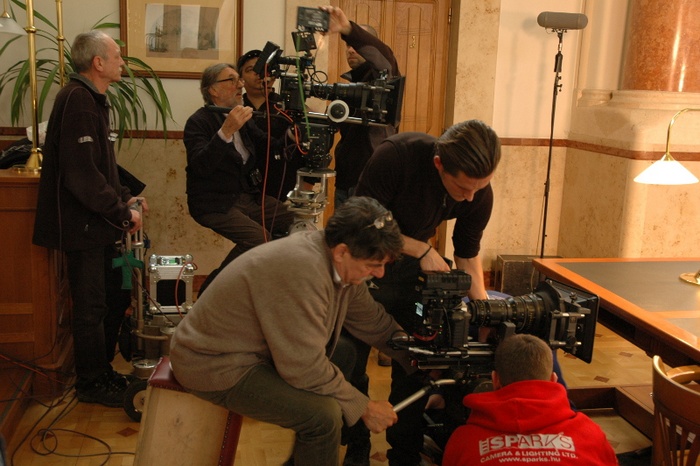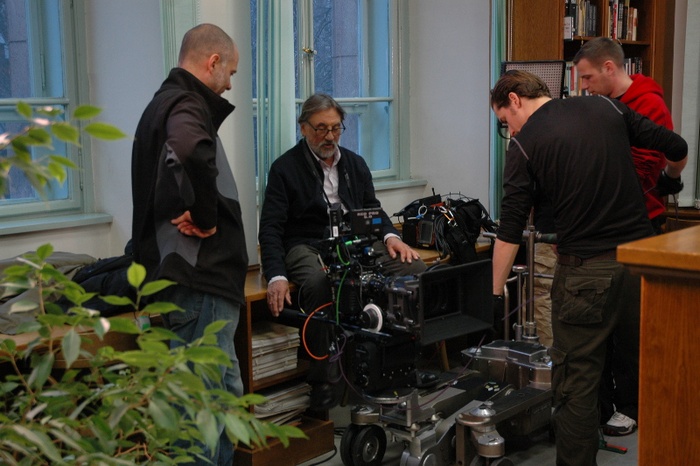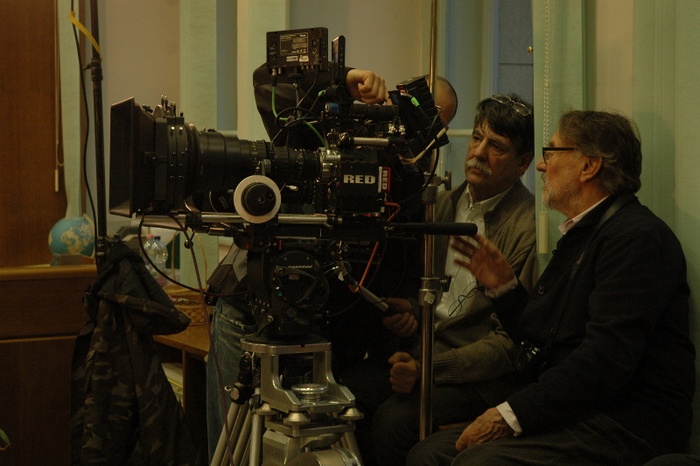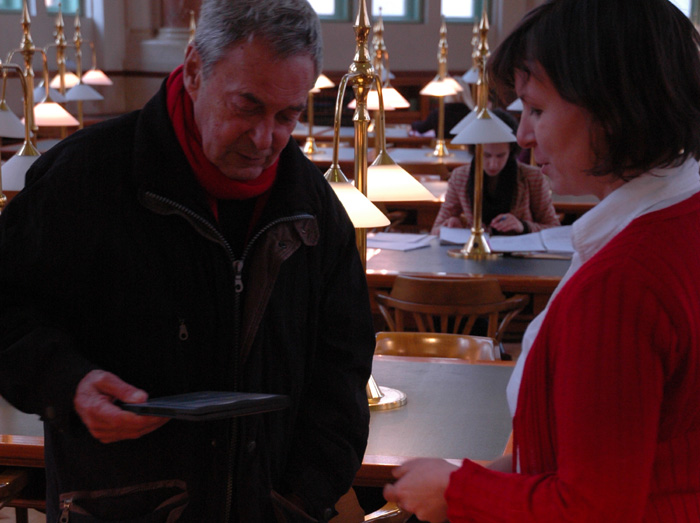 (Photos: Szilárd Kenese )