The nuclear education and training series for Vietnamese university professionals, which was started in September 2012, arrived at a new stage.
The third Vietnamese group started the nuclear upgrading studies in the BME Insitute of Nuclear Techniques on the 11th March 2013. Within the framework of the educational agreement between Hungary and Vietnam 43 university professionals arrive to Budapest for the six-week upgrading course in nuclear science and technology. The first group of 40 persons arrived in September 2012 and they were followed by the second group of 32 persons in October 2012.
The upgrading course consists of two parts: in the first three weeks the participants attend lectures and perform laboratory experiments in the Training Reactor of the Institute of Nuclear Techniques of the Budapest University of Technology and Economics (BME), and in the second three weeks they improve their practical skills and knowledge at the NPP Paks – among others in the Maintenance Training Center and in the Full Scope Simulator.
The efficiency of the training course is demonstrated by the results of the entrance and exit tests written by the participants. The Vietnamese party was pleased to declare its recognition about the results of the previous training courses. There are also other, even wider forms of future cooperation under discussion, and the excellent results of these upgrading courses surely promote the success of these negotiations.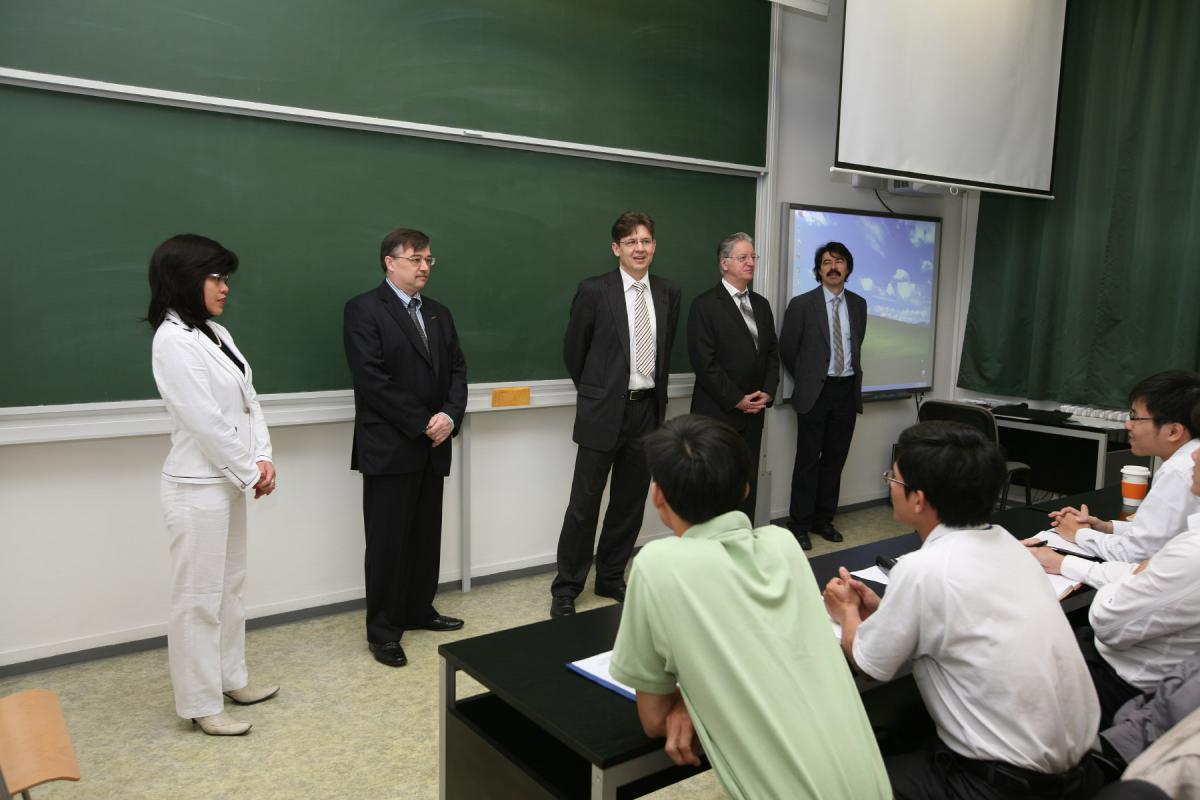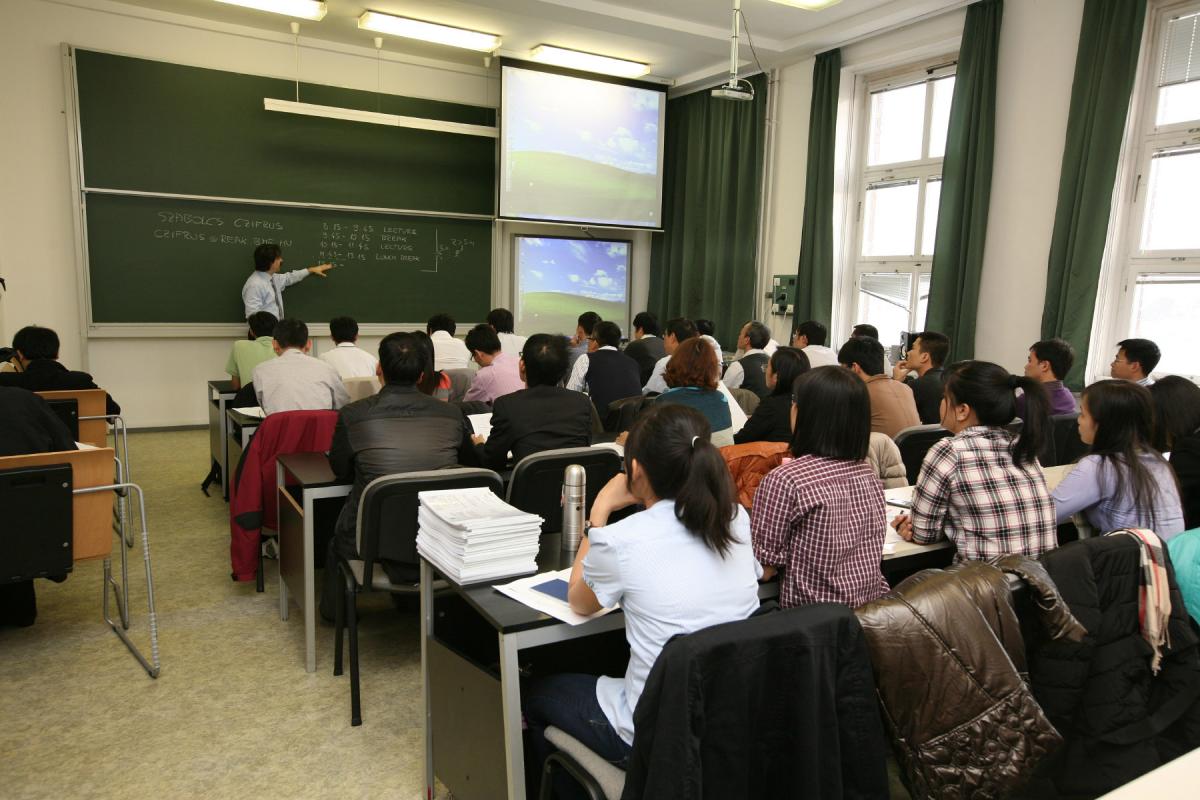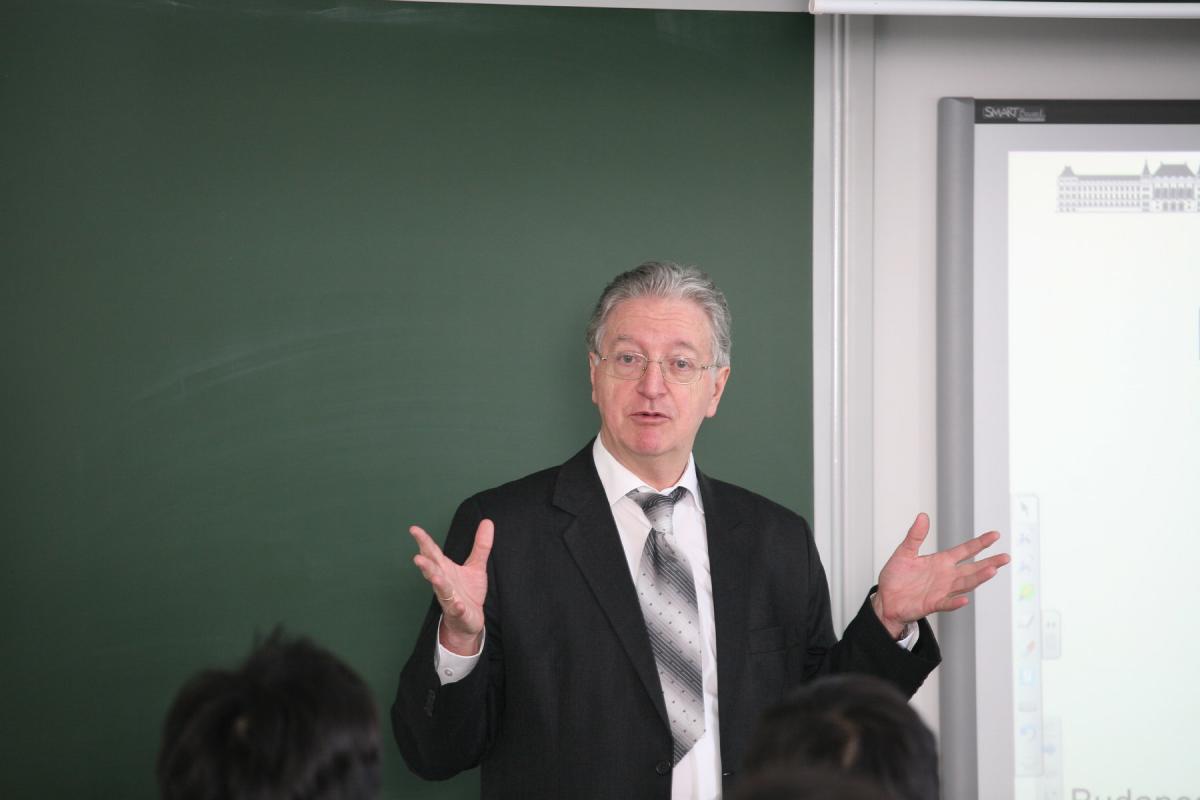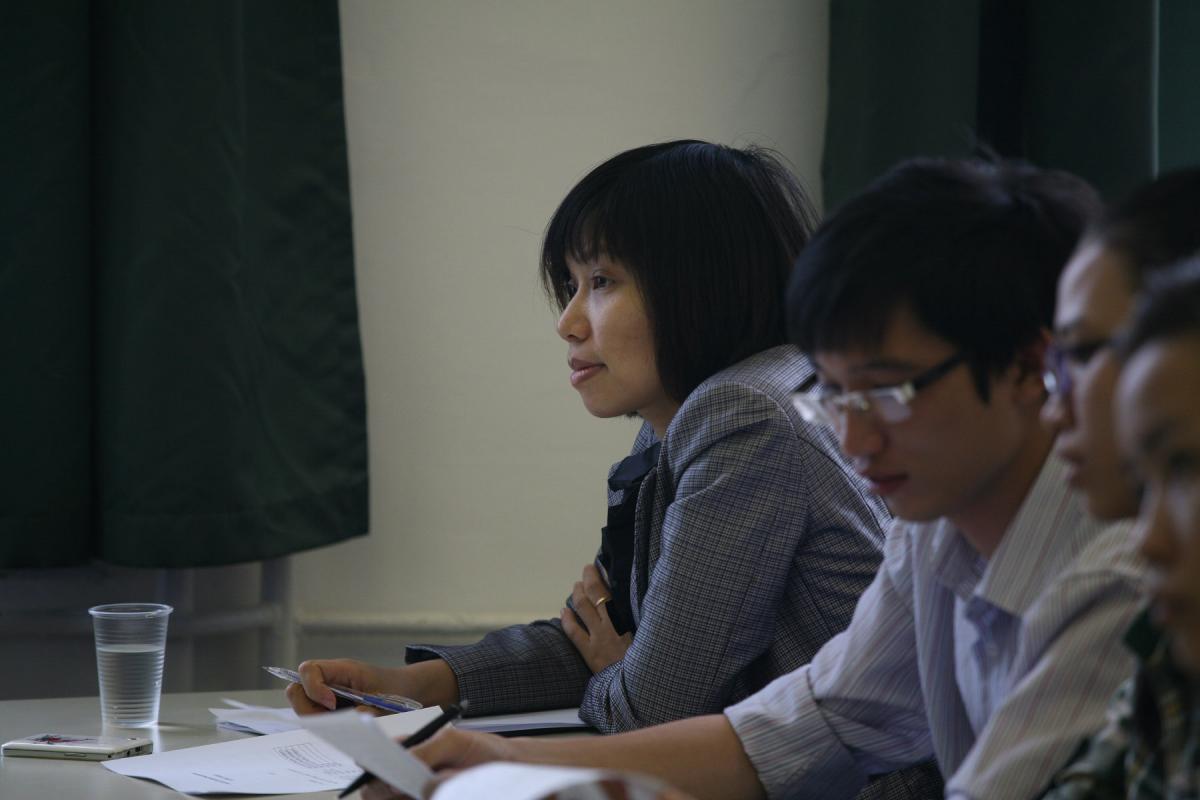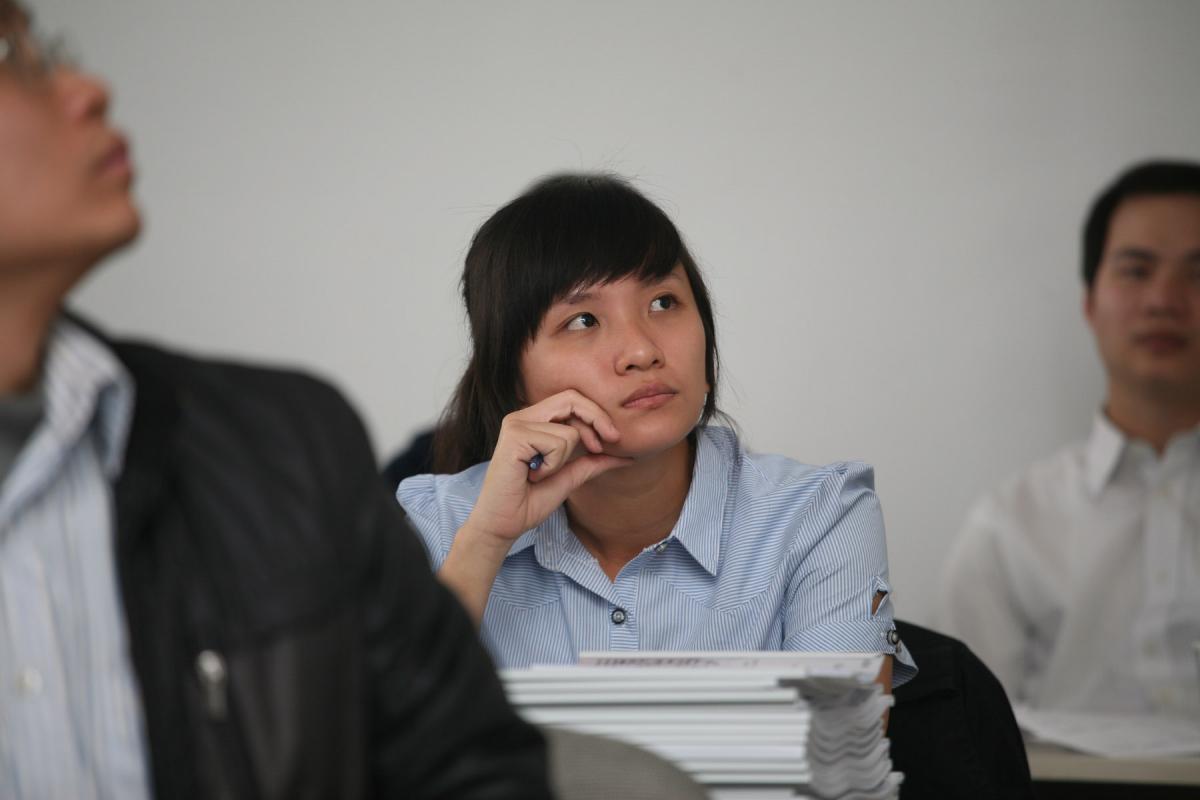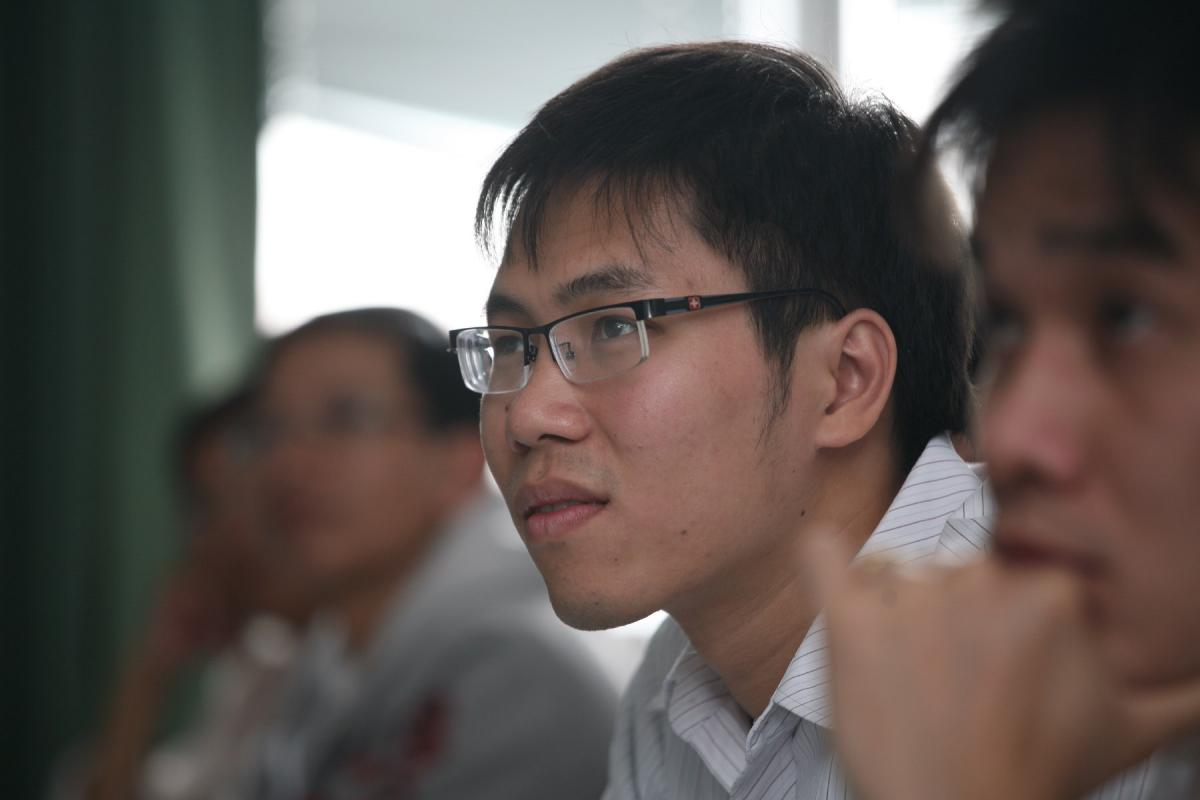 (Fotó: BME Nukleáris Technika Intézet)