Engineering students of BME's Solar Boat Team came seventh in Monaco and received the organizers' special prize in their first competitive season.
The exclusively solar-powered, man-operated electric boat of the students of BME's Solar Boat Team debuted in two competitions this year. The first one was the 8 plus 2-test day Dutch Solar Challenge World Championship held in the Netherlands, where the team members were forced to handleand solve unexpected technical problems with the drive, the reverse gear and the electronic system for two days after arrival. The youngsters eventually managed to fufill the competition criteria required in the technical and electronic tests, and at the opening ceremony they were among the other contesters sailing in a parade on Amsterdam's canals.
The first sprint races were followed by long-distance competitions. In another location, Lemmer, the teams had to do a 60-kilometer sail, in Drachten there were sprint and endurance races coming up next. The students of BME received the organizers' special prize, which gave the youngsters a boost for the remainder of the competitive season.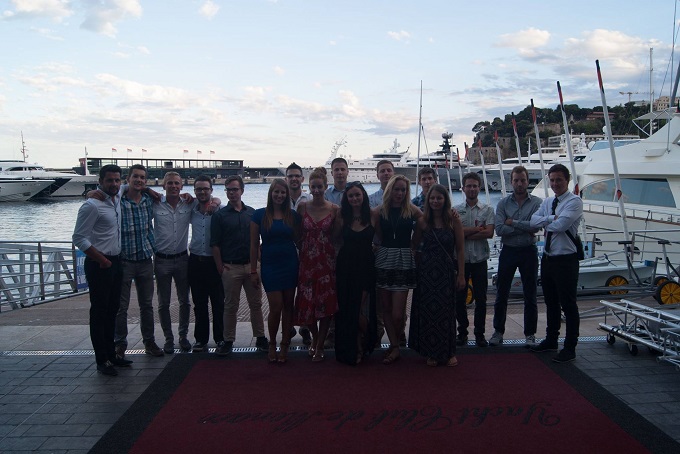 "Being rookies we received tons of help from our experienced rivals, there was a friendly atmosphere in the locations and at camp", said team leader Levente Alex Kun sharing his personal experiences.
The Solar Boat Team has already made good use of the know-how gained in the Dutch competition in the next race, the Monaco Solar Boat Challenge. The boat of BME's engineering students succeeded in the technical, electronic and sailing tests the first time around, and wrapped up the competitive season coming in at 7th place.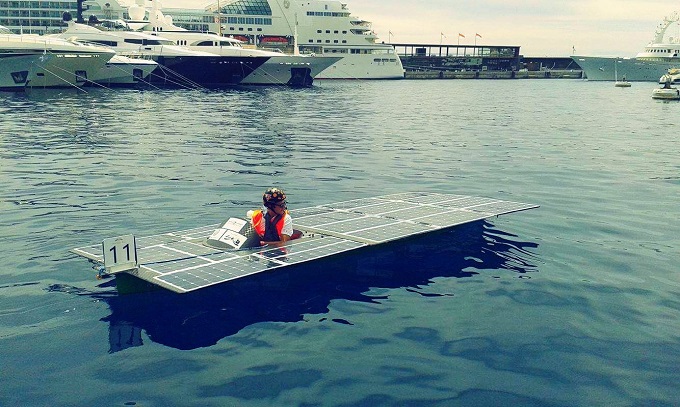 "We are now preparing for next year's races", said Levente Alex Kun on behalf of the team. "We are having it a bit easier compared to last year, since we already have two boat constructions and two international competitions under our belts. Next year we are going to further improve our boat, especially the drive, the hydrofill system and its controls, whose faults caused considerable trouble in critical moments. Next year we are going to participate again in the Monaco race, and we have high hopes for a place better than the seventh."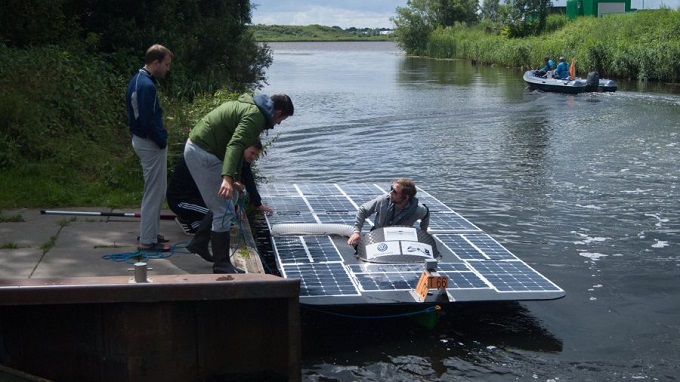 BME's Solar Boat Team was invited alongside BME's Formula Racing Team (FRT), and the Tomato Team to take part in the "Automotive Hungary – Techtogether" automotive professional competition open for engineering students held in October 2016.
Photo source: BME Solar Boat Team Facebook page