It took two years before the recently revisited document lying down the principles guiding the mission and operation of universities could be personally ratified.
The Observatory Magna Charta Universitatum arranged a signing ceremony for the "Magna Charta Universitatum" renewed in 2020, and a conference, in Bologna between 14-16 September 2022. The Budapest University of Technology and Economics was represented by Emília Csiszár, Vice-Rector for International Affairs.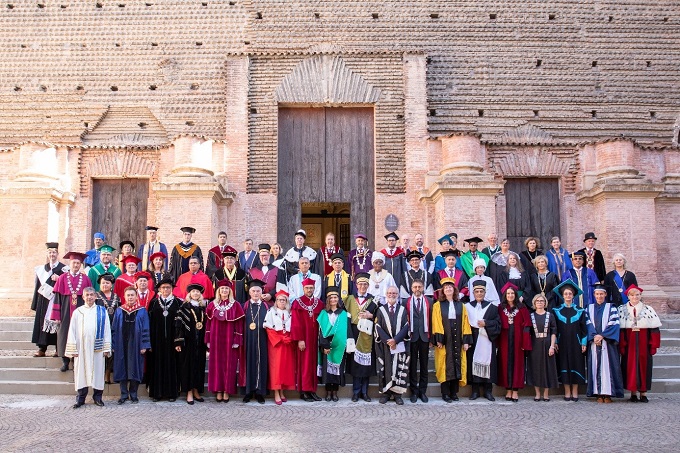 "Magna Charta Universitatum" (MCU2020) is a declaration laying down the principles for the mission and operation of universities, created first in 1988, on the 900th anniversary of the establishment of the first university in Europe and signed then by 388 universities including BME.
Worldwide changes of the past decades have called for an updated document, which now lists the principles, tasks and duties required for the universities to operate in the 21st century. Due to the pandemic, signature of this document was only possible in an online form in 2020.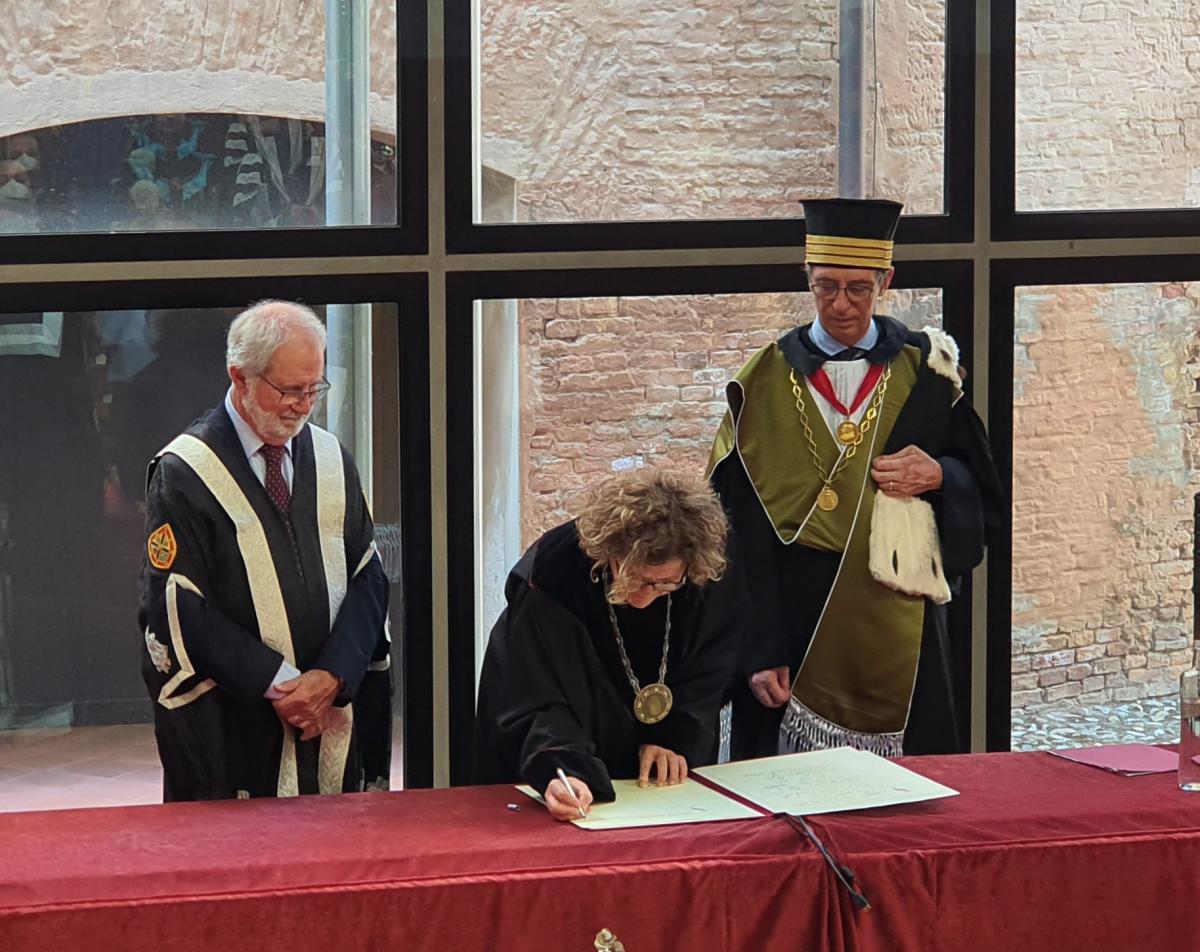 The conference preceding the signing ceremony was devoted mainly to the cooperation possibilities between universities and societies in view of the global challenges defining our times. The presentations and round-table discussions focused on issues of university autonomy, academic freedom, climate crisis, sustainability and the war in Ukraine.
To date, "Magna Charta Universitatum" version 1988 and/or 2020 has been signed by 965 universities worldwide.
Rector's Office, Communication Unit
Photos:  http://www.magna-charta.org/