BME offers 7 Bachelor's and 21 Master's degree programmes in English. BME launched a new website to provide information for the applicants of these programmes.
It includes a menu item with an overview of the BSc, MSc and PhD degree programmes  available in English at BME. A detailed description of each course is available by clicking on the various programmes. The new portal includes information on the admission process and available scholarships as well.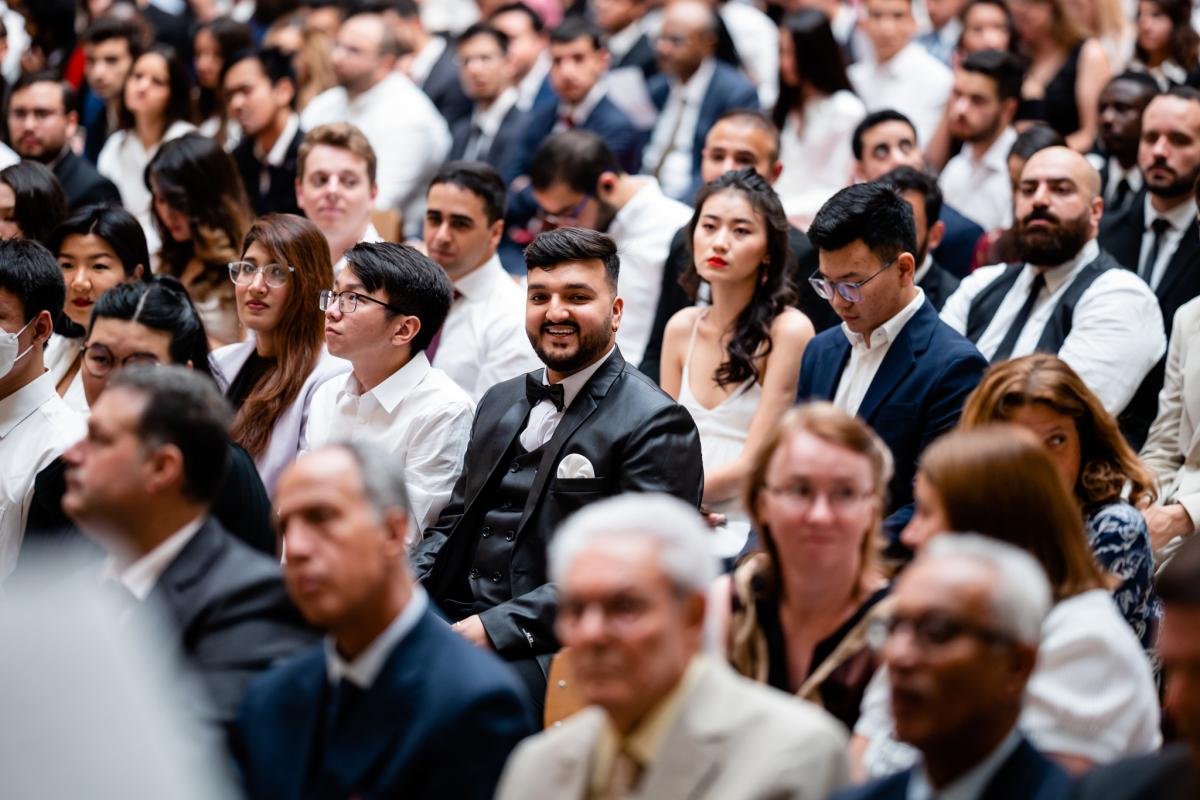 As it is primarily intended for foreigners, the portal has also been designed to provide users with information on the campus as well as historical and natural attractions in and around Budapest. The site presents the university's 240-year-old historical and intellectual heritage and scientific achievements and informs on BME's role in the international higher education community. It is also designed to support international applicants by describing the various accommodation options in Budapest and university services available to students as well as by offering other useful information.
The homepage contains a video introducing the university, a short film in which international students, explain why to choose BME while the BME Xplore Blog gives an insight into the careers of successful Hungarian students.
At present, BME has nearly 2300 international students. Studies at the university are concluded by an international degree award ceremony where in July 2022 300 students from 49 countries received their diplomas. 
Rector's Cabinet Communications Directorate
Photo: Geberle B.